Ross HS Urban Running Club
Interested in improving your fitness, de-stress, run for fun?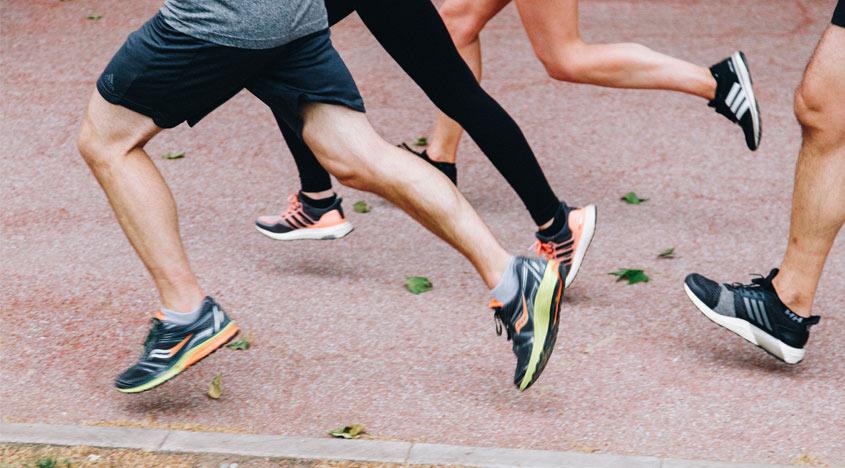 Join the Ross HS Urban Running Club. Stamina (Cardio Respiratory Endurance) is key to success within any team sport. Why not join the Ross High School Running Club on a Wednesday after school. For Fun or Fitness, you would be made very welcome.
Mr Savage who takes the group said "The Wednesday after school running club will resume after the February half term break. With the lighter nights now we can move onto the many footpaths that radiate from the school. The focus is to be on cardio and endurance to help with your overall fitness. The runs will be no longer than 30 minutes and there will be breaks to keep the group together. No one will be left behind. So if you take part in a particular sport and just want to improve your fitness or you want to de-stress, come along and run with the pack."
Next steps: Bring out door PE kit with you to school on a Wednesday and meet with Mr Savage in the PE Classroom for 4pm. And off you go!