Spotlight Win For Nathan Duncan!
Congratulations on your Volunteer Spotlight award win Nathan!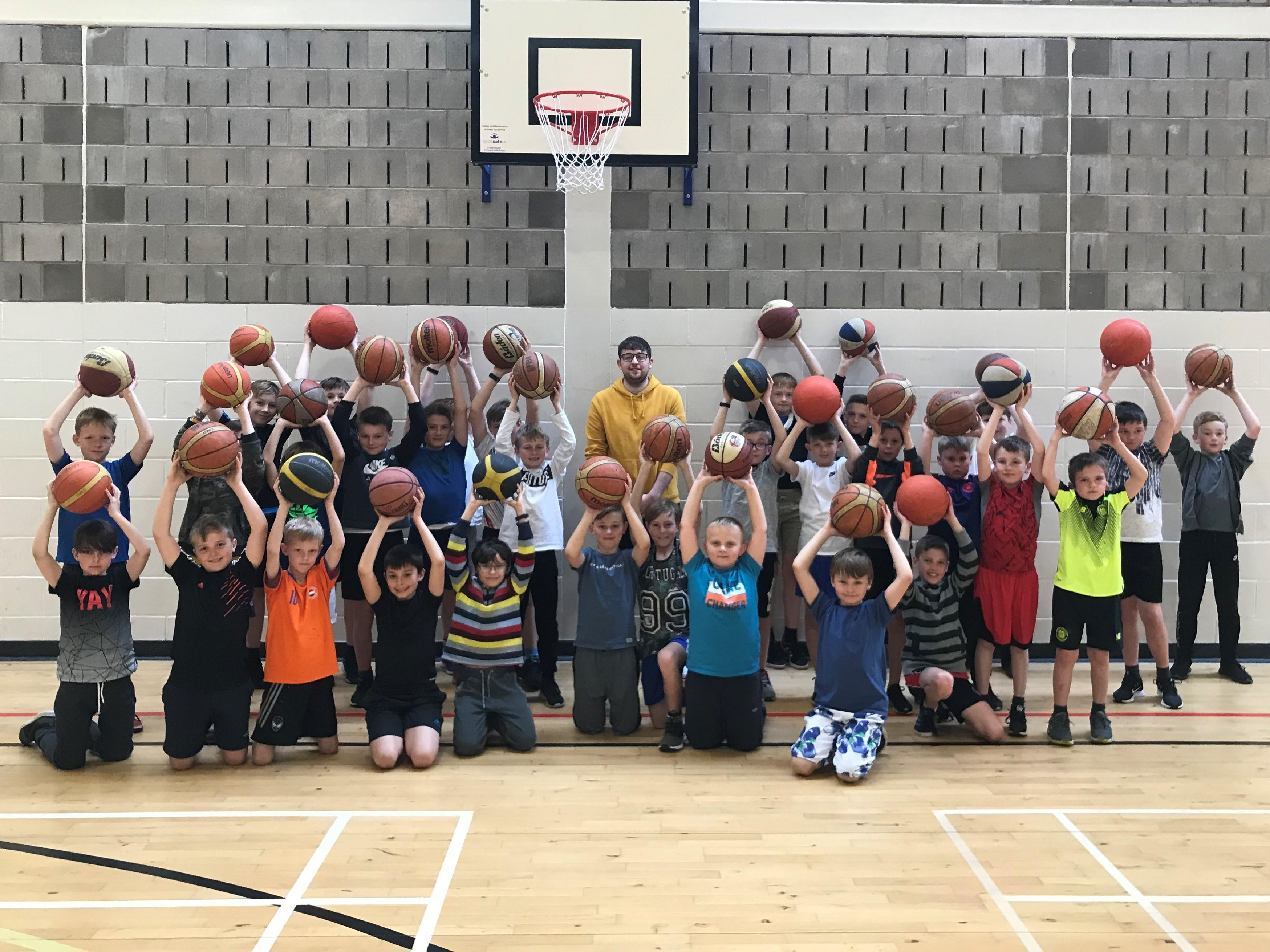 Nathan has been an outstanding volunteer for 4 years for Active Schools. In this time Nathan has coached the P4-P7 Boys Dunbar Boys Basketball team, Dunbar Grammar U15s/ Seniors Basketball team and officiates at games for DGS.
Nathan has turned boy's Basketball around in the area in primary. When Nathan first took over only 8 boys attended basketball. This season alone Nathan has got 55 boys signed up with regularly 35- 40 boys attending.
Nathan is now managing a team of young leaders from DGS to help out with the primary boy's Basketball due to its success. At the last just play tournament Dunbar had 3 boys teams out. Normally in the past Dunbar had to merge with other teams as they didn't have enough numbers.
His impact can also been seen in DGS as many boys who have started with Nathan in primary are continuing to play at DGS. Hopefully Nathan has created lifelong participation for these boys as they have passion for the game due to Nathans coaching.
Congratulations Nathan, Great Work!
Inspired by this story ? Then click get involved at the top of the page. Nominate your next winner at https://amartin.typeform.com/to/wHoyfi