Spotlight Win For Sam Taylor
Congratulations Sam On Your Spotlight Win!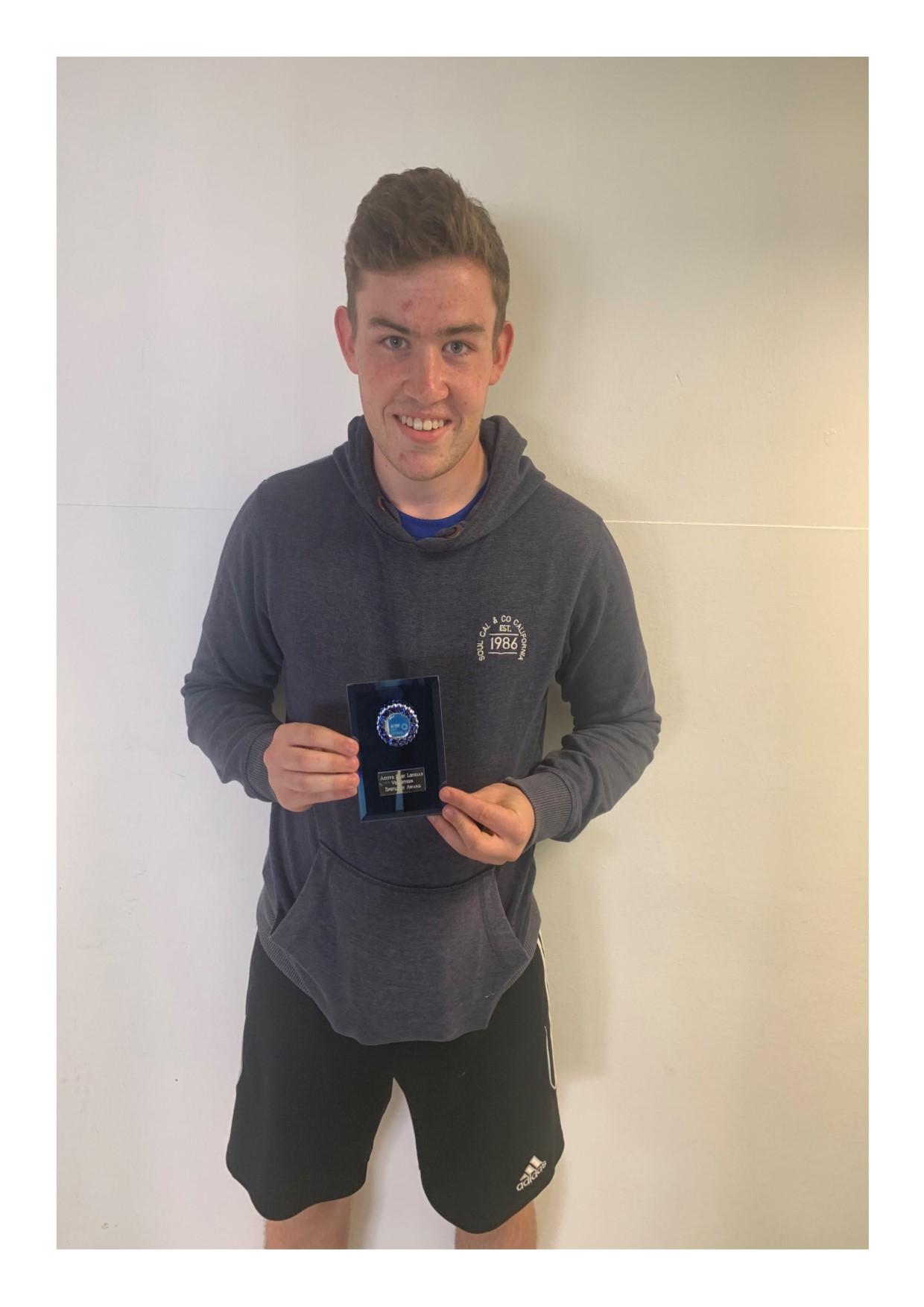 Sam has been volunteering in Prestonpans for over 2 years. Sam has contributed over 300 hours of coaching and officiating in football. He has coached both primary and secondary pupils.
Sam coaches the current U15s football team. In the two years he has coached them the boys have won 7 trophies and reached the final of the Scottish 7 a-side cup. Sam has now went on to do sports coaching at college but is still supporting the active schools programme at Preston Lodge.
Great work Sam, your efforts are much appreciated!
Inspired by this story ? Then click get involved at the top of the page. Nominate your next winner at https://amartin.typeform.com/to/wHoyfi