Further education opportunities for junior golfers post high school
SRUC Elmwood in Cupar near St Andrews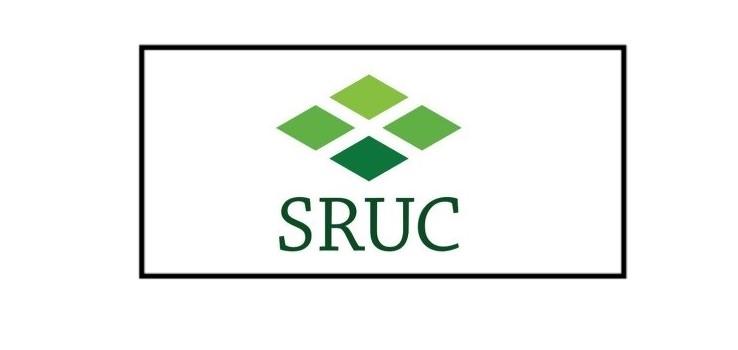 Lots of opportunities for junior golfers who are interested in continuing to develop their performance in golf (competing in UK wide College golf tournaments) whilst also studying either an NC, HNC or HND in golf.
Click here to view all the golf related course options.
NC, HNC & HND in Golf
In the past 10 years, many students (22 to be precise!) have used SRUC Elmwood as a stepping stone for a year prior to taking up a golf scholarship in America. This is something students can be can helped with in conjunction with Collegiate Golf USA.
SRUC Elmwood has its own 18 hole golf course, golf academy, indoor and outdoor bays, short game area, two putting greens which are floodlit in winter and an analysis suite. The facility is primarily the base for the golf students who are also integrated into the operational side as part of a work experience module, as well as having full access during their studies. All professional golf students also gain access to the golf facilities along with 400 free practice balls each week. Further, the students also receive a student membership at the Dukes Course, St Andrews which is their 'second home' for training and competition.
Each Wednesday is an Order of Merit qualification day which counts towards College Golf Teams and also the Race to Spain. Each year they take around 18 golf students to Spain on an Erasmus + Project. This is an all-expenses paid experience whereby the students carry out some internships at golf facilities, coaching Spanish children along with warm weather training and competition. Additionally, the college competes in the British Colleges Golf League and the ICT Golf League. This gives students experience of travel and competition nationally.
While there is a lot of practical golf activity/opportunities, it is emphasied that golfers are studends first and athletes second. Meaning their primary goal should be in obtaining a qualification. While golf qualifying each Wednesday counts towards making the golf team, this is not the only criteria. Attendance/attitude and successful completion of assessments counts towards the other 50% with the qualification counting 50%. With their only being limited places on the team and also for the Erasmus + trip to Spain at the end of the year, it is a competitive environment throughout the year for the students vying for a place.
For further insight into the programme, follow SRUC Elmwood Golf the course on Facebook, Twitter and Instagram @srucelmwoodgolf of contact:
Fraser Hutchison MSc, FHEA
Lecturer/Coach - Golf
SRUC Elmwood Campus
E: Fraser.Hutchison@sruc.ac.uk
Office: 01334 658828