GOLF!! Alfred Dunhill Schools' Challenge
Calling Golfers of East Lothian Secondary Schools who have a CONGU Handicap: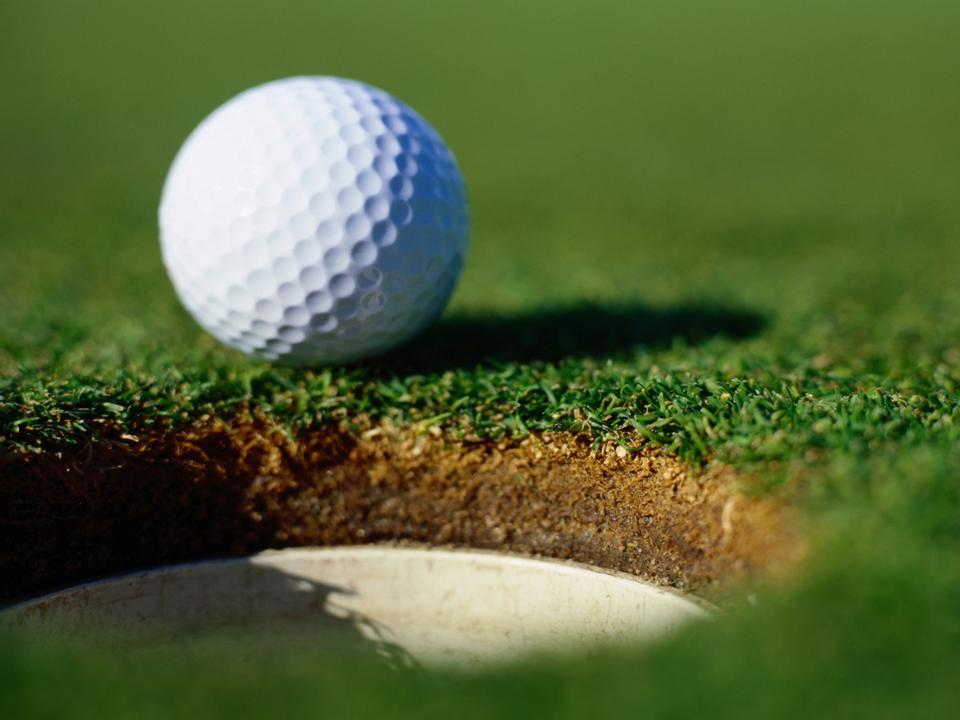 Following the success of last year's Alfred Dunhill Schools' Challenge, and the high standard of golf displayed by
the contestants, we would like to invite sceondary pupils to enter again this year.
The 2019 Alfred Dunhill Schools' Challenge will take place on Sunday, 22nd September 2019 over the Dukes
Course, St Andrews, with the first Tee Time at 08:00.
The competition will be decided by one 18-hole medal round
with the player returning the lowest net score in each category being declared the winner. Competitors will play off
their full handicap in four separate divisions:
Junior Boy and Girl (S1-S3) Senior Boy and Girl (S4-S6)
In addition, there will be an overall Scratch Prize for the lowest gross score across all four divisions.
Deadline for entries: Friday 30th August
NOTE: Parents/Carers to enter, transport and supervise their child at the event. We are just promoting the event on behalf of IMG Golf Division.
Further information on how to enter can be obtained from your Schools Active Schools Co-ordinator.