Be Safe At The Beach
Be Beach Safe This Summer....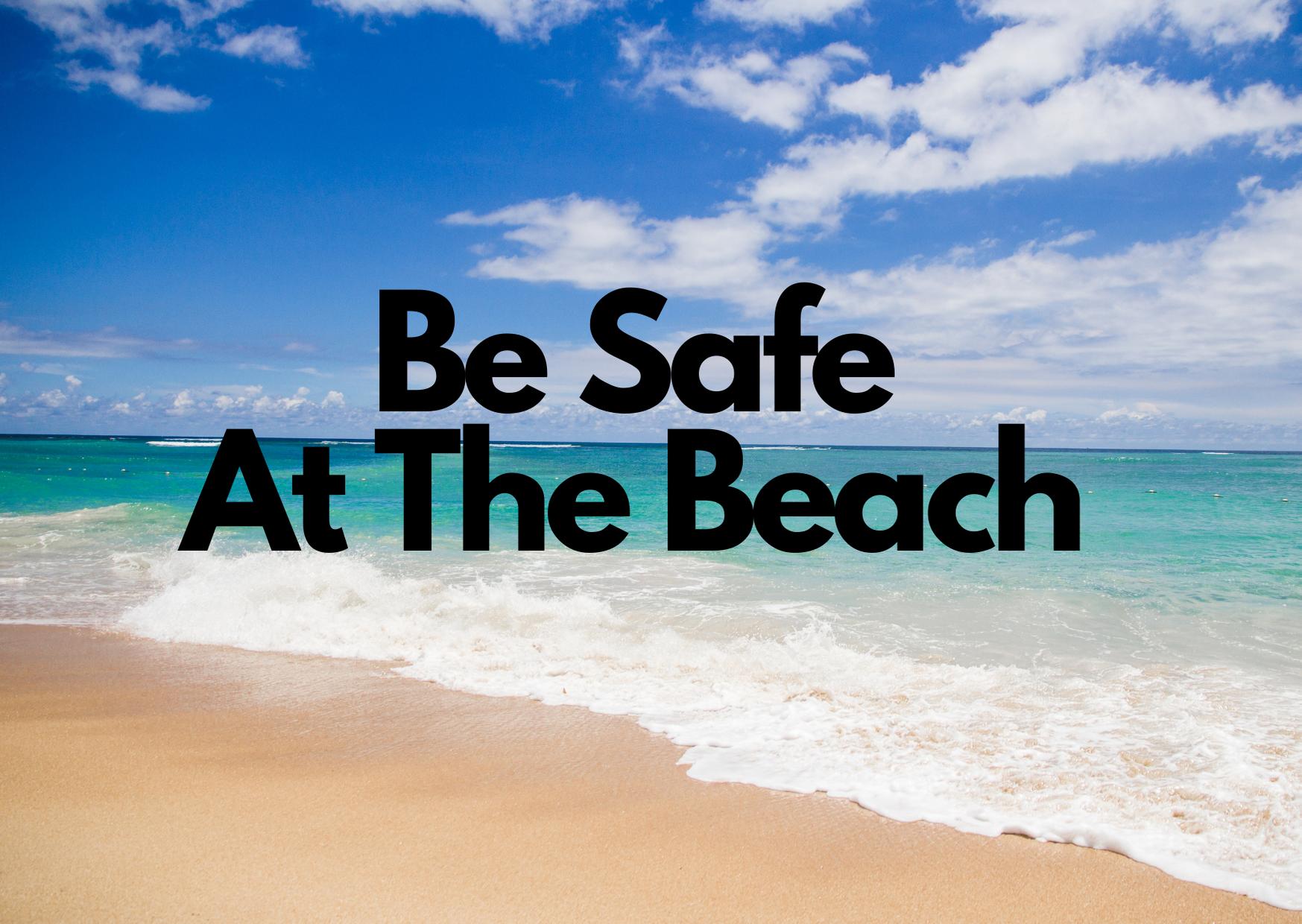 When warm weather arrives the beach is a popular destination for many people however playing or swimming in the sea is not the same as being in an indoor swimming pool.
Waves can be great fun but are also unpredictable. Always supervise children playing in waves as they can easily lose their balance if struck by a larger wave.
Inflatable toys, dinghies or lilos are a well-known hazard – with many incidents of people on inflatables blown out to sea. They are not designed for use in open water and should be restricted to sheltered and confined spaces only such as rock pools.
You might want to enter the sea simply to 'cool off' but the water may be much colder than expected. The average sea temperatures in the UK are just 12°C - below 15°C is defined as cold water which can seriously affect your breathing and movement.
Be also aware of tides, and if planning a walk across a beach, check when the incoming tide is expected so you are not cut off.
Finally remain aware of hidden dangers and don't swim near or dive from rocks or cliff faces. Check safety notices at beaches which may indicate specific local hazards.
If you do see someone in difficulty in the sea call 999 and ask for the Coastguard.