Spotlight Win For Jonny Goodbourn!
Congratulations Jonny On Your Spotlight Win!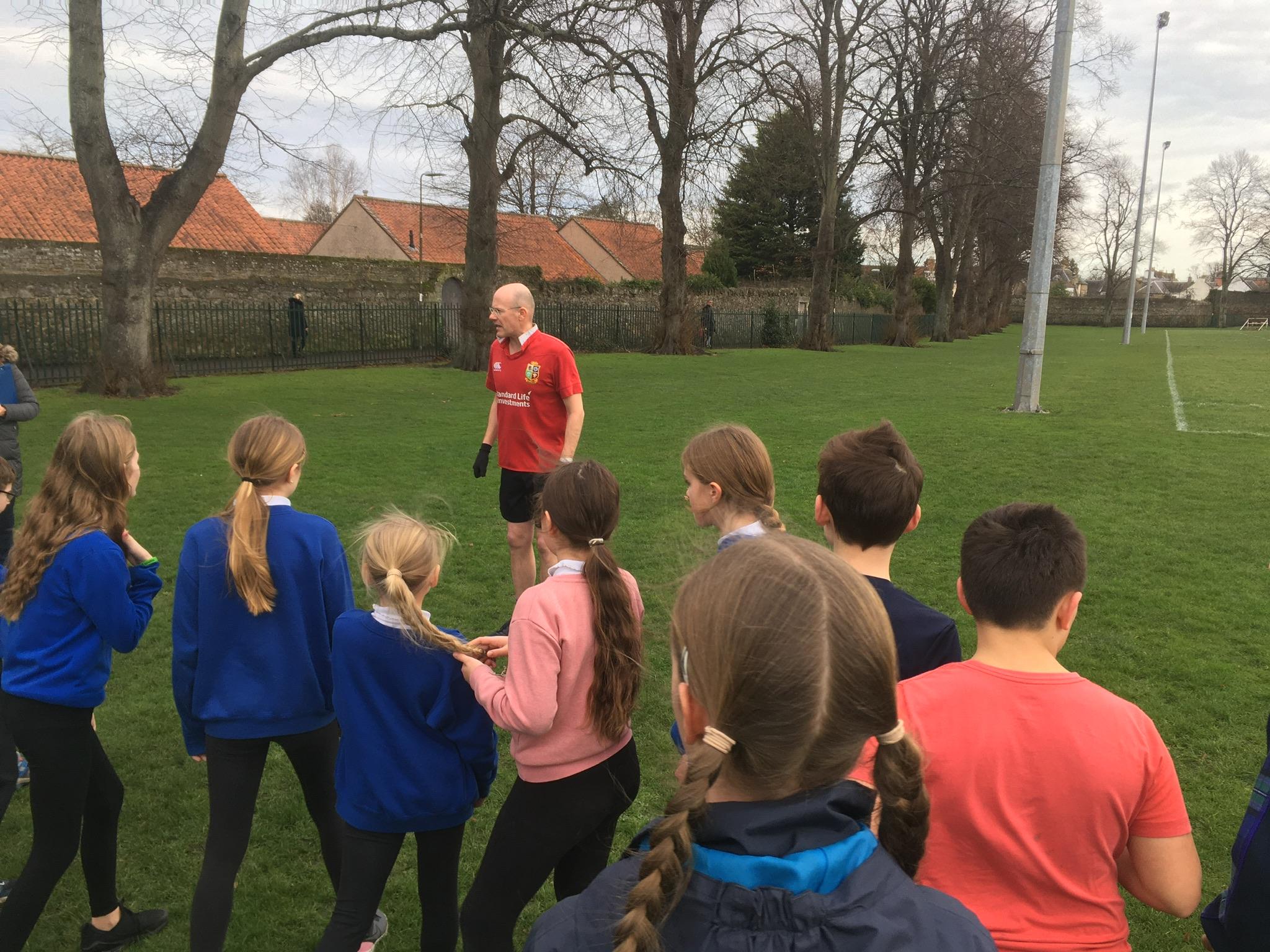 Jonny Goodbourn is a primary teacher from Haddington Primary who has been volunteering his time with the school run club over the last 4 years. This club has run before school and also during school and gives the young people a chance to run round a planned route in a nearby park.
Pictured above is also Louise Arnold (Haddington Primary PE specialist) who is also involved in the club and has been a previous winner of this award.
Times are recorded for the runners allowing them to try and beat their personal bests and continue to improve. The club has always been extremely well attended with an average of 30 kids at each session.
Jonny has been selected as a winner of this award due to his commitment and enthusiasm with this club which is obviously a great benefit to the school and the children who attend.

Well done Jonny, great work!
All winners and nominees are inducted in to the Volunteer Role Of Honour
Inspired by this story ? Then click get involved at the top of the page. Nominate your next winner at https://amartin.typeform.com/to/wHoyfi